eCommerce Websites by eWebDesigns
Fully functional online store

Building online eCommerce stores

If you are looking to sell products online and accept payments, I can help you build a complete eCommerce website for your business.

Growing online

Online stores need the right SEO structure to help search engines rank you website to increase traffic, you'll optimized and ready.

For Mobile & Desktop

Your eCommerce store will be modern designed and work effectively on all devices from mobile to desktop.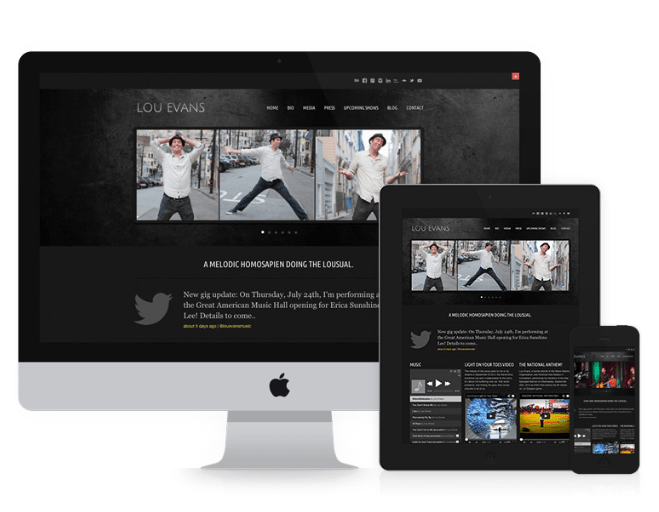 Why choose us?
Affordable website service for eCommerce stores, start selling your products online with our safe secure checkout gateway. We get your products online professionally and faster.

We guarantee to beat any written quote. Whether you are looking for eCommerce store or a custom website.
Take online payments
Accept online payments from your eCommerce store with credit cards and PayPal.
Admin dashboard
Add and manage products, add categories, view orders add customers track your sales and more...
Analytics reports
Get a full insight of your customers, locations, devices used, stores performance and more...
Specializing in Blazing-Fast high quality website


Request a quote