Web Development by eWebDesigns
Custom made high performance applications

Angular Development

The Angular frame-work is one of the most popular used for building web apps, is google backed and our choice of platform.


WordPress Development

Easily managed and customizable with your own dashboard our WordPress websites are used for eCommerce, business, blogs and portfolio's.


Angular / WordPress

Choosing your development Angular or WordPress? Angular web app's are built for speed and greater user experience. WordPress for affordability and self management.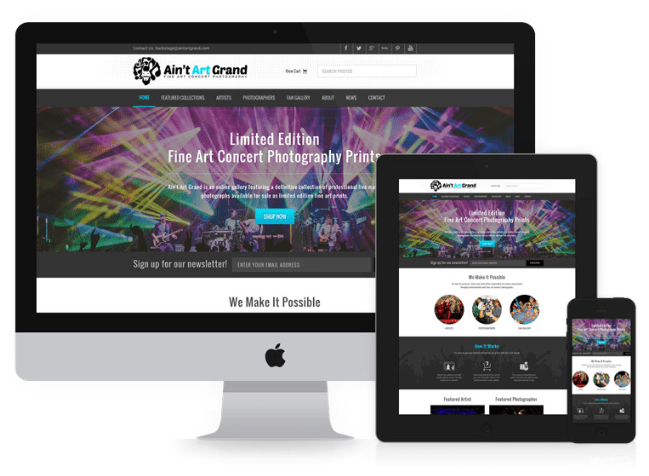 Why choose us?
Affordable website service for web development you choose your platform Angular or WordPress for your business website to get you online professionally, faster and to stay ahead of your competitors.
We guarantee to beat any written quote. Whether you are looking for eCommerce store or a custom website.
Angular
Developing SPA's (single page applications). Get a blazing-fast website developed with Angular.
WordPress
Creating beautiful, engaging websites for your niche, professionally designed for all devices.
Fast & Responsive
The 2 most important aspects for user experience now days for browsing the web, keeping your users active.
Specializing in Blazing-Fast high quality website


Request a quote